Description
Available in English and Spanish
The PIPE Color Parent Handouts Notebook.
The PIPE Color Parent Handouts Notebook and CD ROM provide information pages, handouts, and worksheets developed specifically for each topic to enhance the parent – child relationship. 
Each topic's instructional plan refers the parenting educator to the appropriate parent handout(s). The handouts are appropriate for parents with  limited reading abilities and advanced reading skills. Parenting educators will will be able to choose the parent handout(s) that best meet their clients needs.
Educators are granted permission to make copies of the handouts and worksheets in the PIPE Parent Handouts Notebook  for distribution to the parent receiving PIPE instruction only. Making copies for distribution among colleagues and co-workers is not permitted.
The PIPE Color Parent Handouts include current edits to meet the Baby Friendly Initiative requirements for breast feeding. 
Research shows that using color 
Increases memory

Improves the ability to recall information 

Improves attention span

Enhances clarity and readability 

Reduces boredom and passivity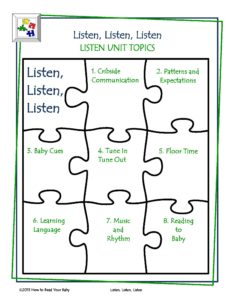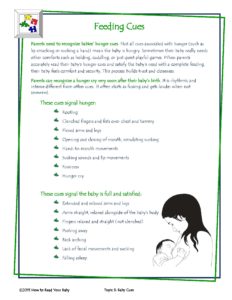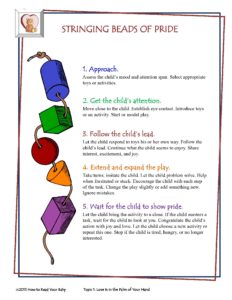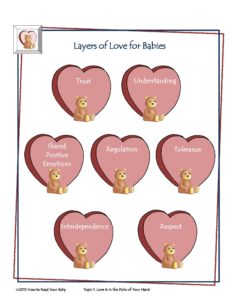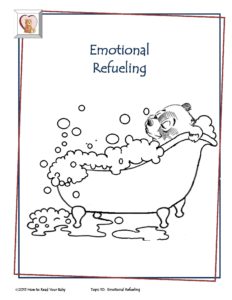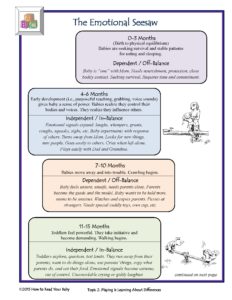 Additional information
| | |
| --- | --- |
| Language | English, Spanish |